Reblog if you have a Sherlock-related ringtone
areyoutryingtodeduceme: sugarcoated-shit: bbcsherlockftw: bennyslegs: my text-tone is this My text-tone is this: my text is "Ive got a text" and my actual ringtone is "Stayin' Alive"  Right now my ring is Irene's theme, but I've got a few different Sherlock-related alarms to get me up in the morning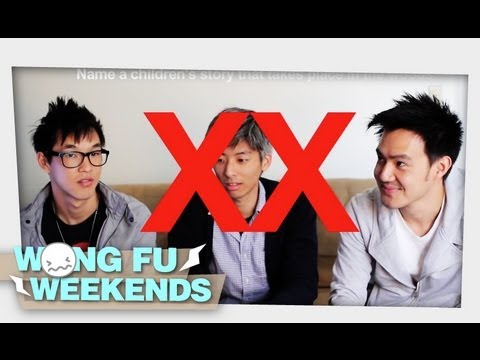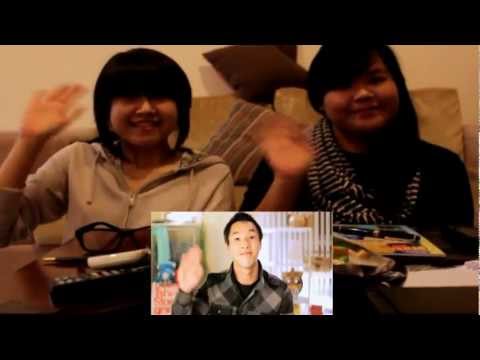 almond eyes: 10 Myths About Introverts. →
ohbabyitsnatalie: Myth #1 – Introverts don't like to talk. This is not true. Introverts do not talk unless they have something to say. They dislike small talk. Discuss things that appeal/interest an introvert and you'll find yourself making it impossible to make them stop talking about this particular subject. Myth #2 – Introverts are shy.
2 tags
1 tag
Suicide is not AN OPTION!
So many kids are committing suicide because they have bad grades and other trivial problems. seriously, why do they have to go to that extend to end their precious lives? There are so many people for example in Africa trying so hard, even giving up their pride just so they can survive. Bad grades do not necessarily means END OF THE WORLD. People like Steve Jobs, they did not do well in studies but...
Shadow paintings
did-you-kno:   Using various everyday objects and back light, Azerbaijani artist Rashad Alakbarov creates mind-blowing shadow paintings. Source
"If there is no struggle, there is no progress."
– Frederick Douglass (via missod)